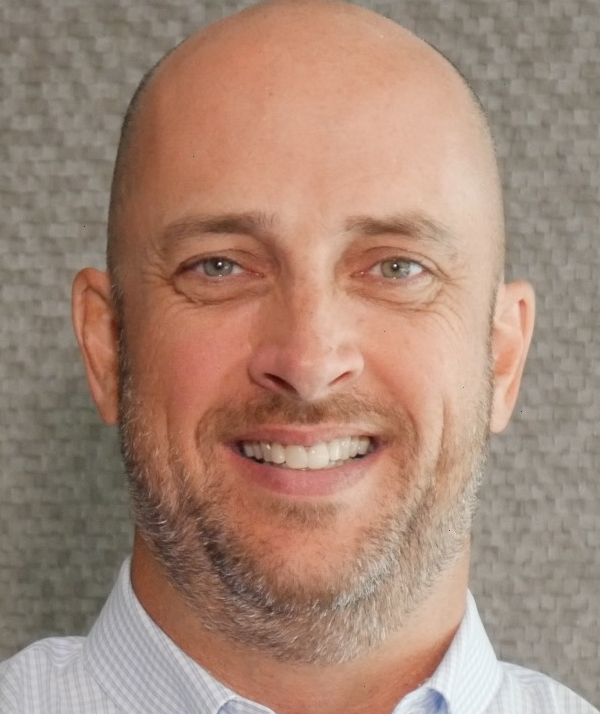 Horsemen's Den
1.16.23
Early 2023 Power Rankings:
1. Horsemen: Can you fathom a 6-PEAT??? Romey would lose his mind and hair. I have this roster for one more year, but am totally open to trading anyone, including Mahomes.
2. Crushers: At least you didn't lose to Baltimore OL getting 60 points. Denver will hire a real head coach and Wilson will be a Top 15 QB which gives Lou options. You just need to get a 2nd RB as the rest of the roster is good.
3. Co's Pro's: Loses Dak and Elliot but neither are starters but should go all-in for 2023 as will be losing Kupp and Williams after the season. Go get Hopkins from Incubus.
4. Gamblers: Has a ton of draft capital, I highly suggest trading some of it for a top 10 WR - Adams, Hopkins or K Allen.
5. TBD: I will assume DeShaun Watson will return to Top 10, then just needs to hit on the draft or my recommendation right now is to trade Devante Adams for picks/players. I may change my mind on Adams if Brady goes there.
6. Goats: Burrow is awesome, loses Henry in draft, so must get a RB. Could use some depth at WR too. Romey may be a good trade partner.
7. Goodfellas: Where does Lamar play, I'm thinking Baltimore under the tag. Loaded at RB with Cook becoming the Bills starter. Needs to get a legit WR to pair with Kirk as Gabe Davis regressed this year. Go to the bar and get Hopkins from Incubus.
8. Bohemians: Trevor is ready for a huge year, Pickett looks legit too. How long before Bill trades one of them??? Curious where Hunt goes. Can Pitts bounce back? Bill should sit tight and just draft.
9. EndZone Animals: Don't be stubborn and keep both Allen and Herbert. Trade one to build up your roster as the cupboards are a bit bare at RB and WR.
10. Cellmates: Key will be where does Carr end up? NY Jets would be ideal as they have a good roster. Till that is settled, you have no QB. For a team that historically has been loaded at TE, he needs one. Trade a RB for one….Dalton Schultz can bring a championship ring to your team.
11. DDR: Kyler Murray is likely out till mid-season, so you must get a QB.
12. Remove Kebab: Dan, welcome and please get a new team name. Brady is your only QB and he's 46! You have two tradable assets in Jonathan Taylor and Ceedee Lamb. Maybe Metcalf too. My recommendation is to trade them and build for 2024.
13. Incubus: As of right now, you have Rodgers who will cost the Packers 60M and thus they have no ability to sign anyone, Tua who doesn't know what day it is and Zach Wilson who is searching for MILFs. Honestly, trade Hopkins and Waller and hope you draft very well.
14. Utter Dominance: I would have your wife run the team. You have a decent nucleus but can the bandaids hold Stafford together? Draft a QB at #2 and put an alert on your phone to change your lineup each week and you will win at least 4 games next year!