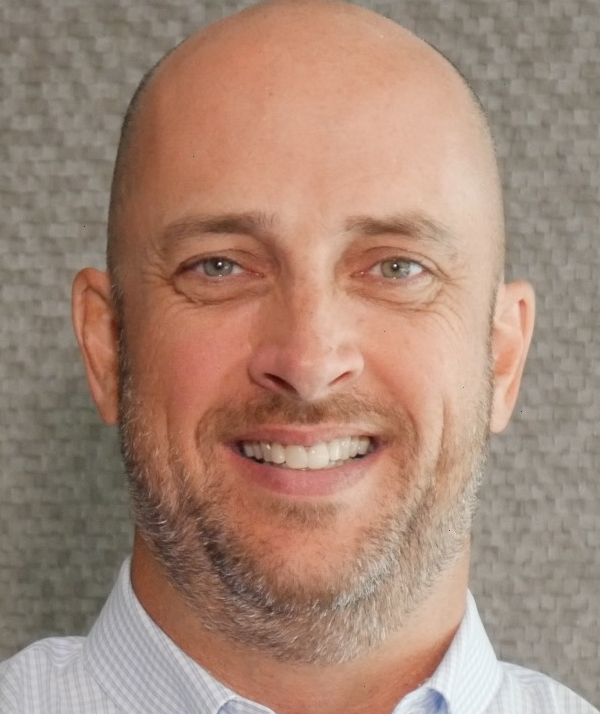 Horsemen's Den
Power Rankings
1. Horsemen: Have to earn the bye. Beat Goats, TBD in the game of week up next followed by the Goodfellas.
2. TBD: Oh do you start Jimmy G or Deshaun Watson?!?! Must win one of the final two.
3. Goodfellas: TBD got the edge as you beat Utter Dominance last week. Another team that has to earn it with Goats and Horsemen to finish up the season
4. DDR: Not giving anything to Fellas yet. Likely needs to win just 1 game as the 4-2 division record is better than 5-3. I still strongly advocate that points scored as the 3rd tie-breaker as we have uneven divisions.
5. Crushers: Big win over EA and now can win the division with a win over Goats.
6. Goats: Must win game vs Crushers as a loss puts him at 4-4 in division record which could crush his playoff hopes
7. Co's Pro's: Ugly win, but it counts. Who did you sleep with to get UD and Gamblers to finish the season??!?!? Tommy, time to change your lineup on time and check if players are even playing!
8. Remove Kebab: Solid win over Bo's. Question, who is setting Ryan's lineup vs his brother???
9. Bohemians: Must win final two, get some help and will win tie-breaker due to 6-2 division record.
10. Cellmates: 97 points is very respectable, but another loss. Wow a top 5 2023 earned draft pick! Bet you're taking a QB.
11. Gamblers: 2023 looks promising with Justin Fields, likely 2 good starting RBs in Pollard and White and a boatload of draft picks.
12. EndZone Animals: Has 2 stud QBs, not much else. You can only play 1 QB!
13. Incubus: Showdown for #1 pick in Week 14…
14. Utter Dominance: Call me or give me your email login and I will set your lineup.